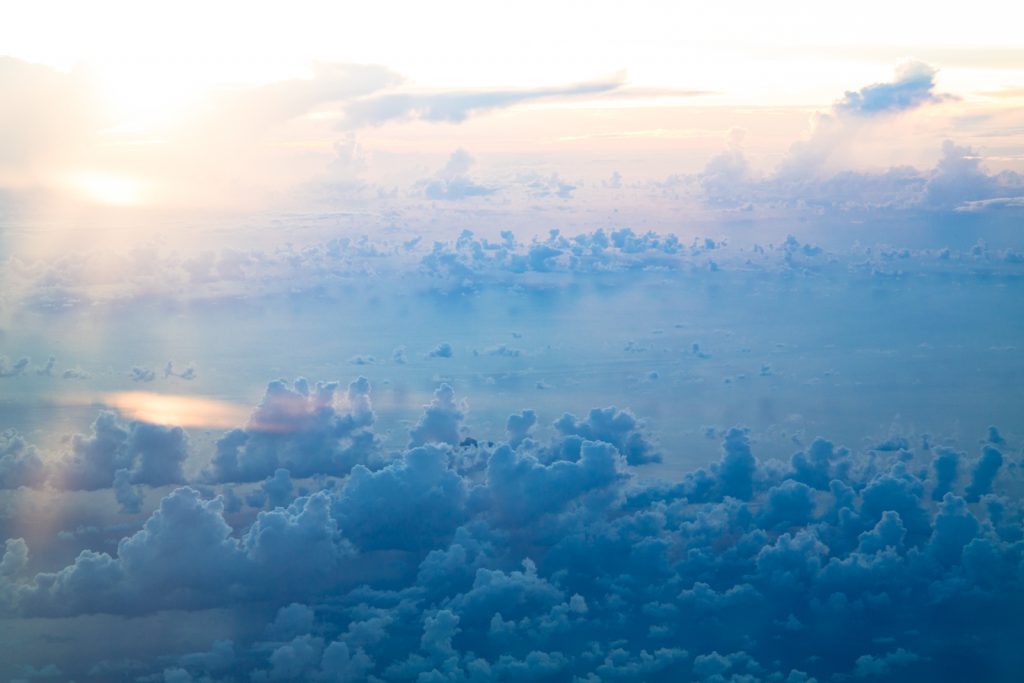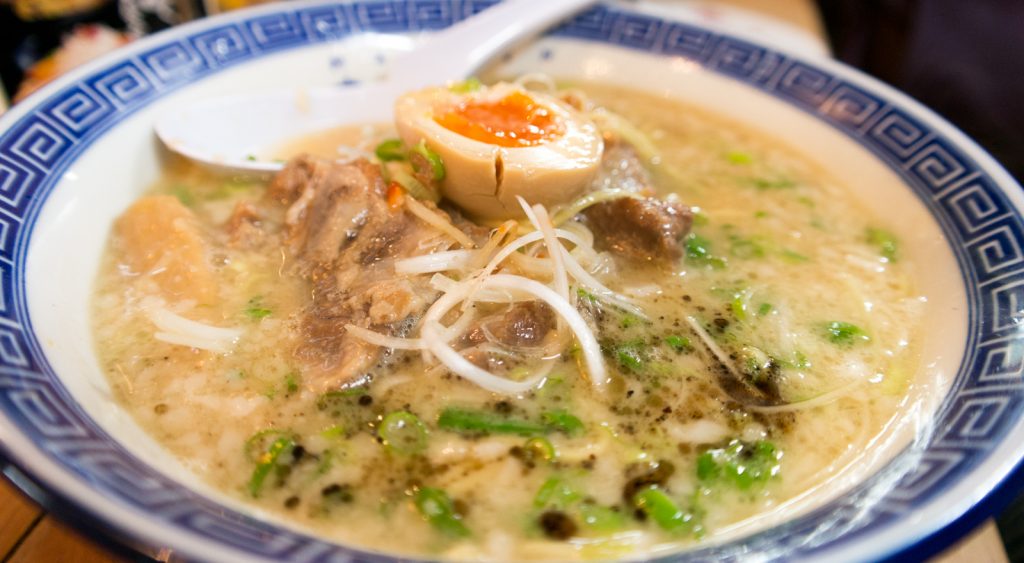 An extremely late dinner at Mannen Restaurant. Orders:
Toroniku ramen (simmered pork cheek/jowl)
Pork ramen with soy broth
Fried rice with egg on top. I've been trying to find the same here but nothing has really matched the quality. It's a simple dish at first glance but the flavor/texture is completely different.
Almond jelly dessert with citrus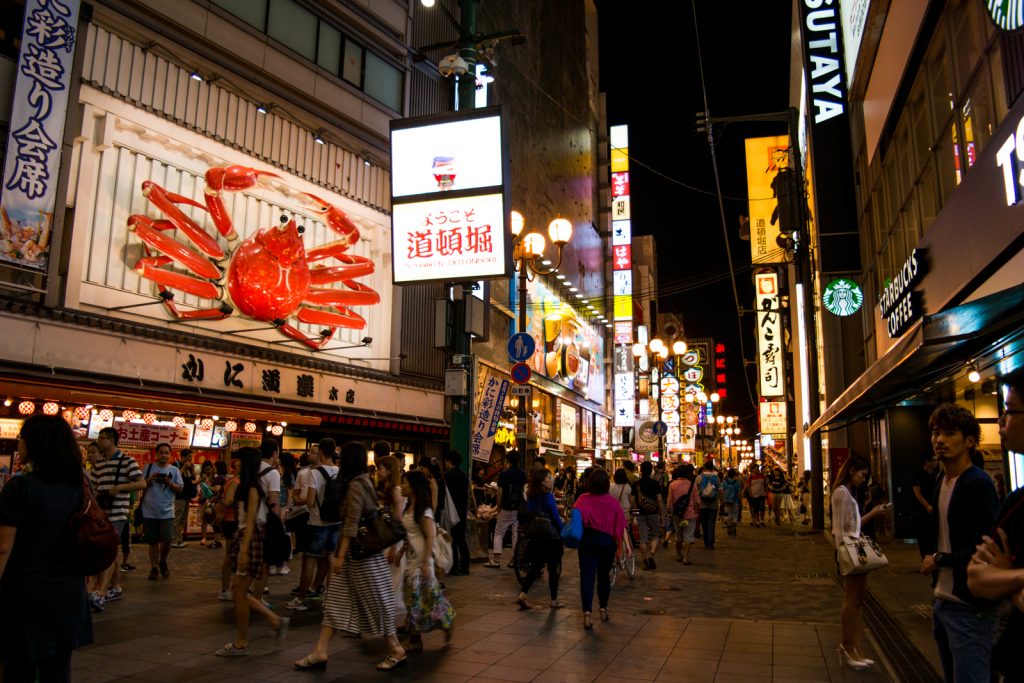 Dotonbori. Several blocks of seriously amazing street food. We found some seriously affordable kobe beef that was freshly grilled as you ordered. So. Good.
We couldn't leave without trying their famous takoyaki. I wish I had the skills to juggle that many without burning any of them. A lot of the restaurants had huge mascots on the front of their shop. Aside from this one, I remember seeing a sumo and a cow.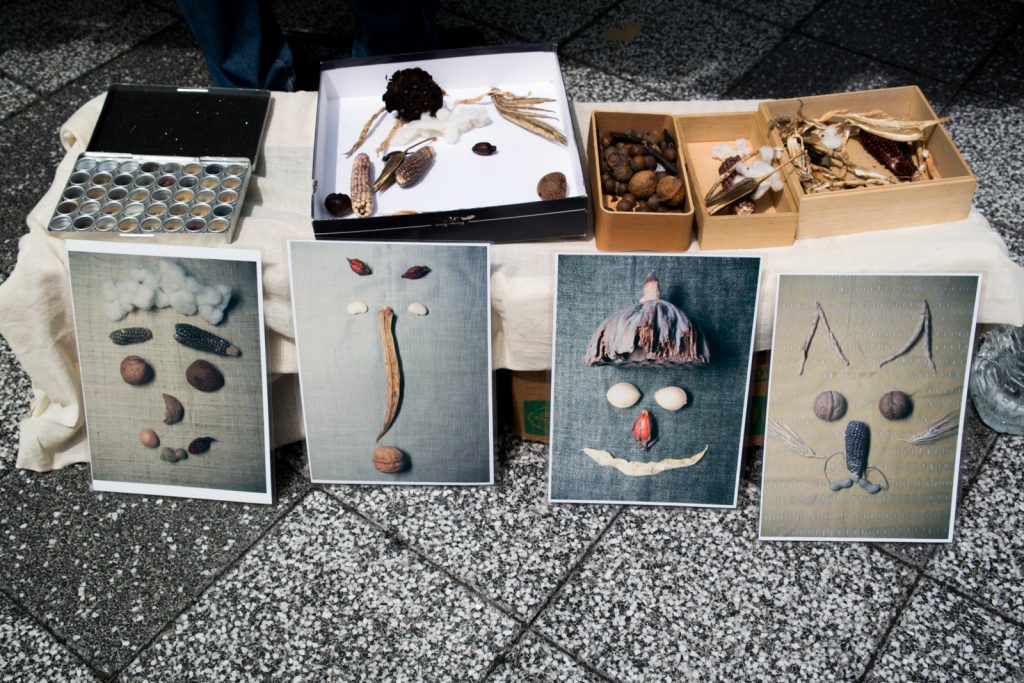 A very cute way of a farmer's market showing off their seeds for sale right outside of JR Nara Station.
We stopped by a restaurant on the way to Nara Park and ordered a bento. Clockwise from top right: potato salad, fish (was it dory?) in a creamy sauce, seaweed and egg, rice with sakura blossom shavings. I think the center was pickles? Can't be sure.
Somehow, the dessert was served ahead of the main meal. At least, I thought it was dessert. A cold bowl of green tea ice cream, mochi balls, and a bunch of other stuff I didn't recognize.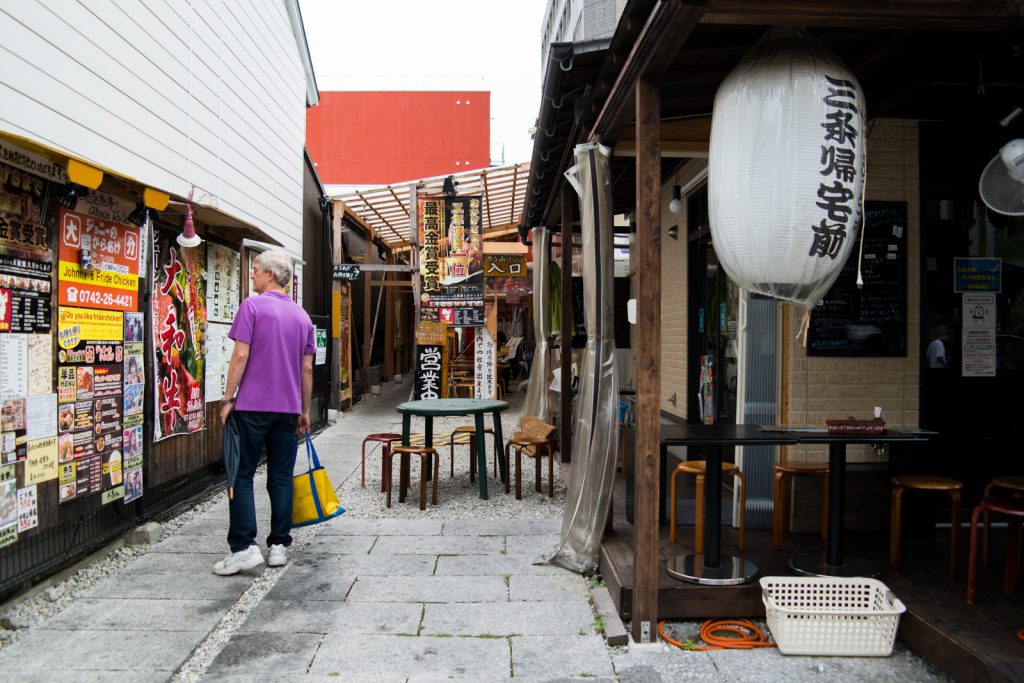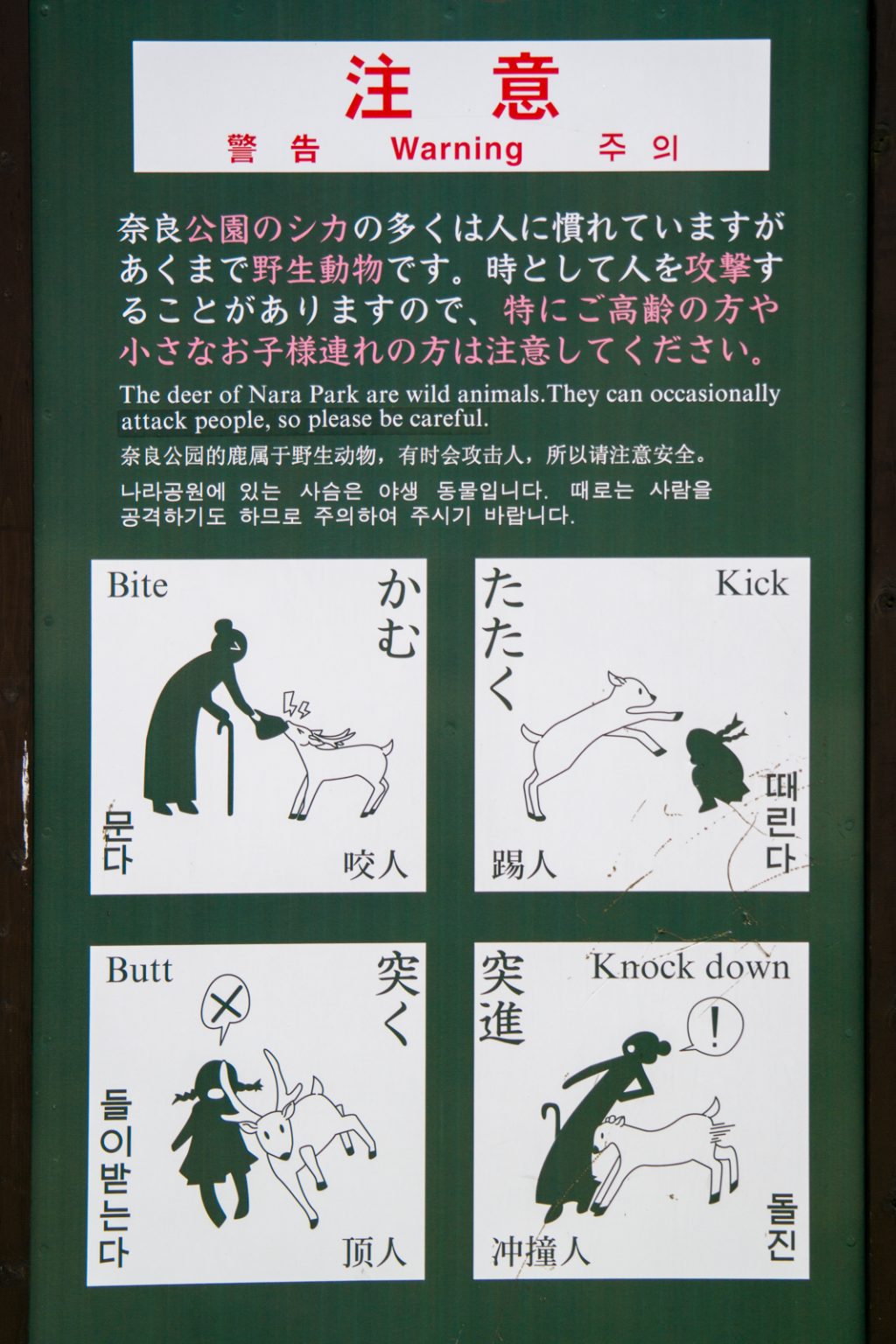 (It makes it sound like the deer are Pokemon with only four moves.)
This sign is 100% serious. If you buy those thin crackers they sell for people to feed to the deer, watch out for the aggressive greedy ones. They will attack you for them. Totally not speaking from experience or anything.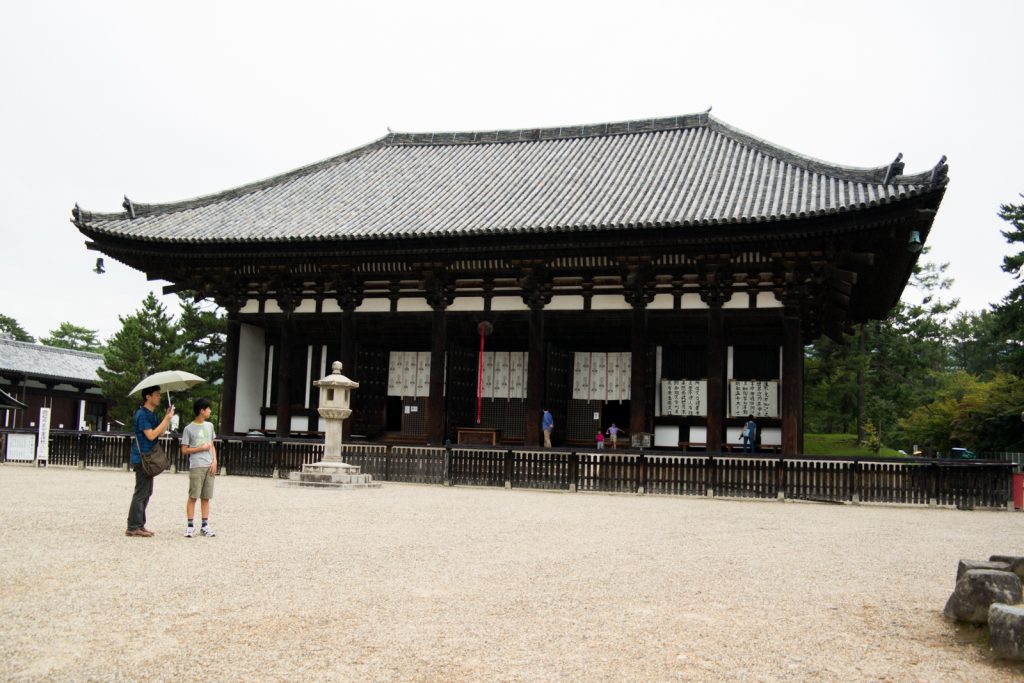 Kofukuji Temple's Eastern Golden Hall.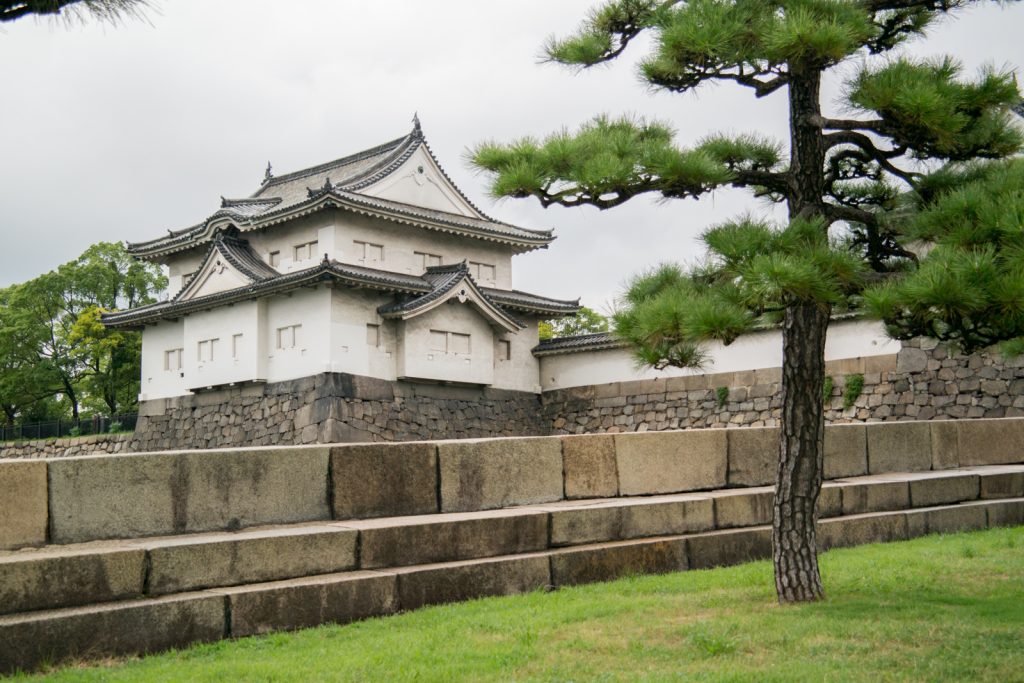 Osaka Castle entrance over the outer moat via Otemon Gate.