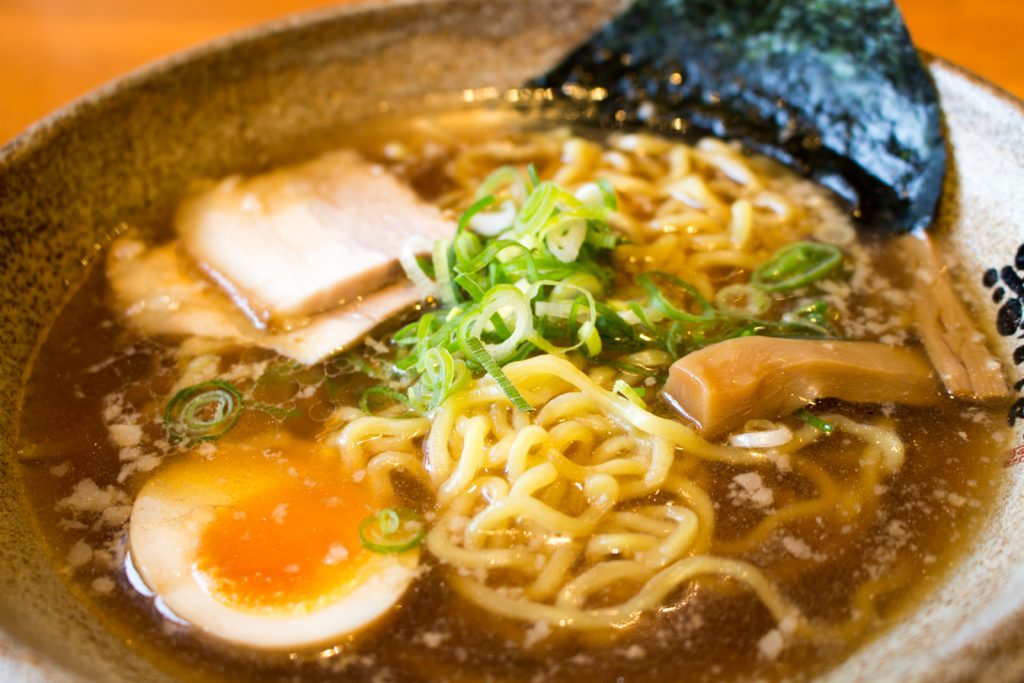 I think it's becoming a tradition that my first meal whenever getting into Japan is a bowl of ramen.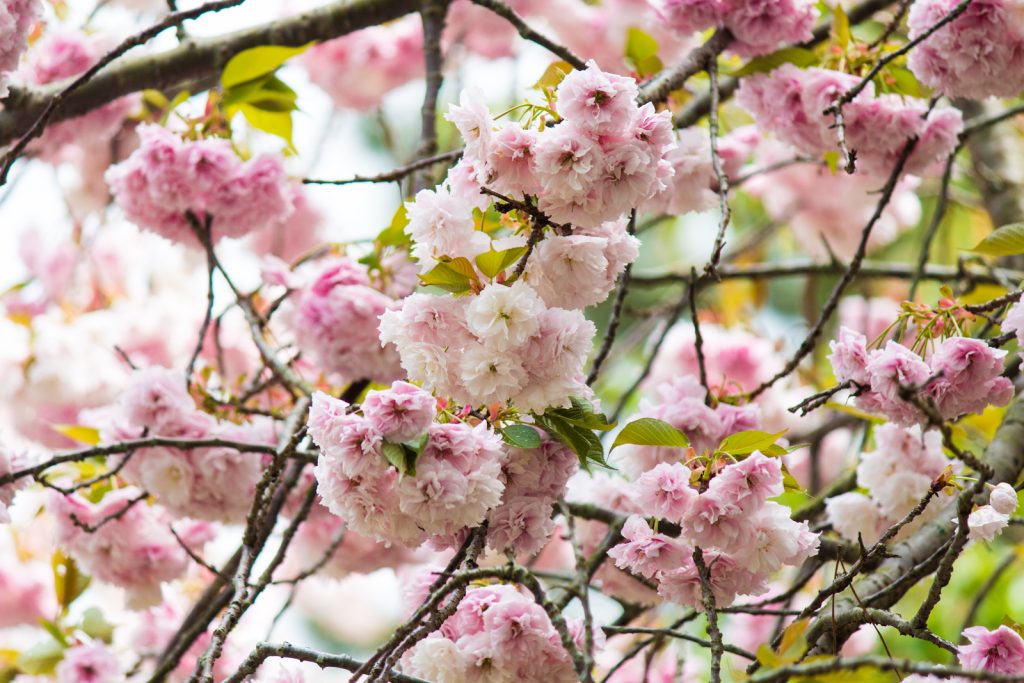 Even though we were weeks late to the actual blooming, we were able to make it to some beautiful cherry blossoms!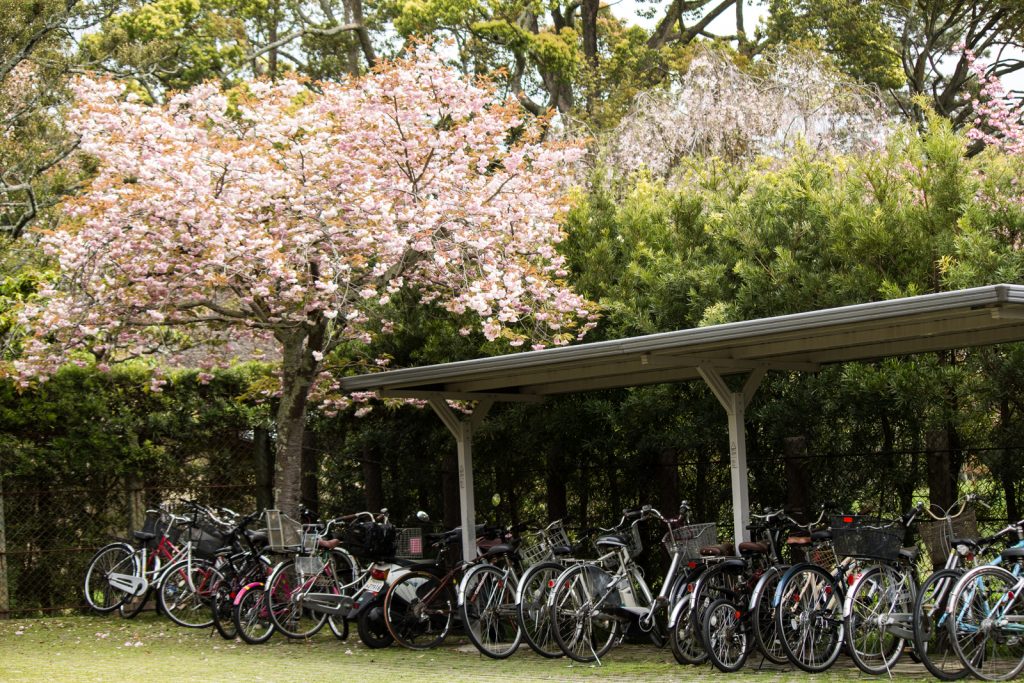 A quick visit to Nara's Kozen-in where we met the most chill deer I've ever seen.
We took a bus from Osaka to Tokyo which took us through some mountain/rural roads.

Lake Ashi. The start of our Mt Fuji tour!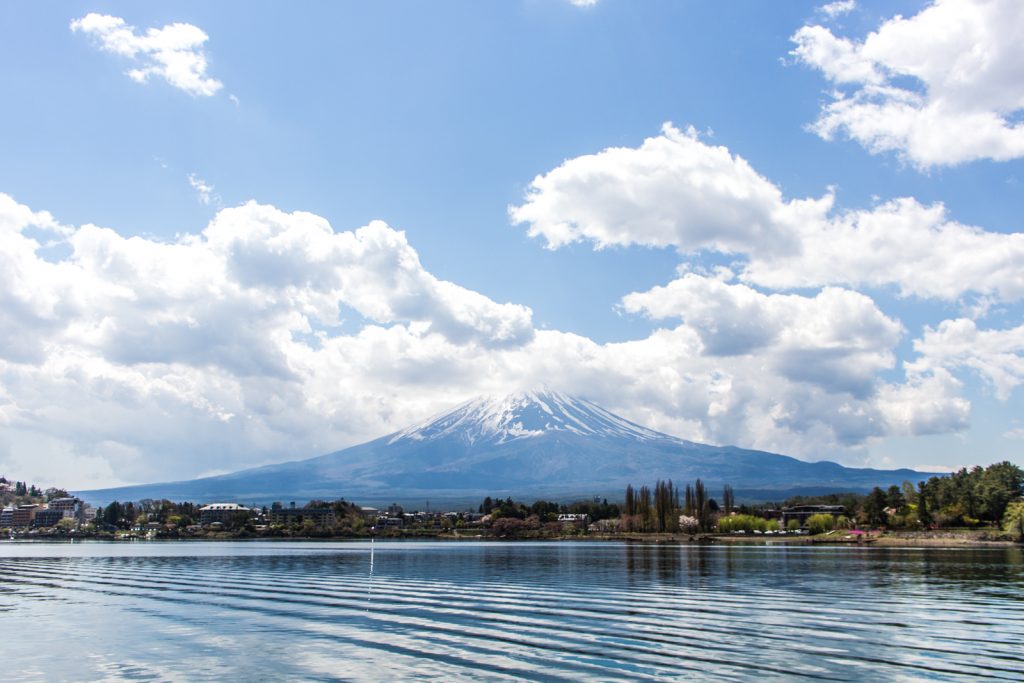 Mt Fuji. As viewed from Lake Ashi. Though there were clouds, they cleared up very briefly about 30 minutes after this shot.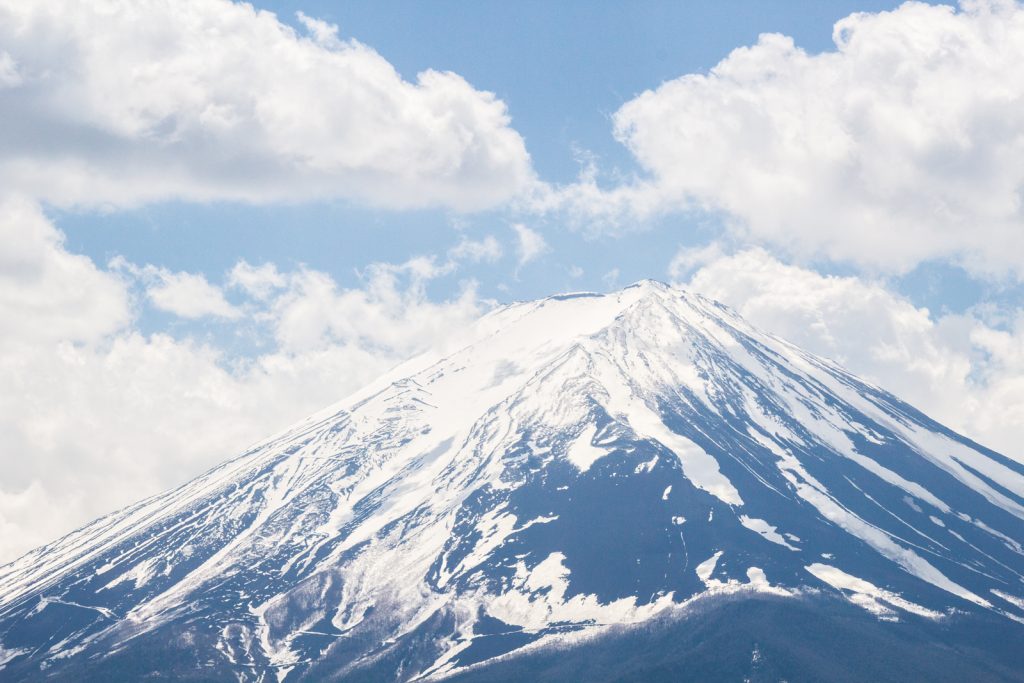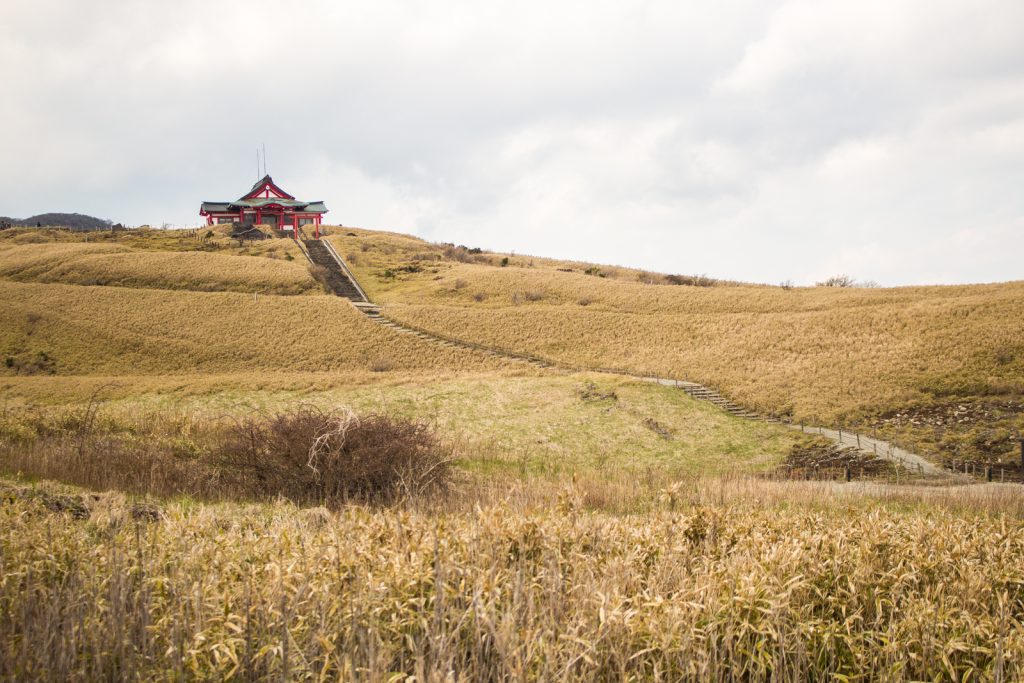 Mt. Komagatake and the lone shrine at the top. You have to take a cable car up the mountain but you get a fantastic view of the surrounding lakes.